The whole world was impacted by the COVID-19 pandemic in the year 2020. Nearly all Heineken markets were affected, some more than others.
The first case of COVID-19 in the Netherlands was recorded on February 27th and by March 12th, the first national lockdown was a fact. For the first time in 13 years, the Heineken Experience and consequently the Heineken Collection had to close their doors. Working from home became the new normal for the Heineken Collection team, and it would remain so for the rest of the year.
The team almost immediately felt the urgency to try and capture as much as possible of Heineken's measures and initiatives to support the health and livelihood of employees and communities in which it operates. After all, these were historically unique circumstances. In collaboration with Heineken's Global Corporate Affairs department the Heineken Collection listed health & safety initiatives of Operating Companies all over the world. These initiatives included the donations of products, equipment and hand sanitizers, but also financial and on-trade support. Our newly formed 'Covid Collection' is comprised of documentation, videos, photos and objects. Together these items will help us share the story of Heineken's response to the pandemic for generations to come.
Other initiatives by the Heineken Collection team during the first lockdown:
Together with the Heineken Experience, the Heineken Collection hosted a 'History livestream from the Depot' on Workplace, Facebook and Instagram. Olaf Slijkhuis gave viewers a unique look behind the scenes by virtually guiding them through the depot and showing iconic historical items like architectural designs, an ancient Egyptian stone and the world famous Wobo. We received many positive reactions.
We offered the Heineken Experience tour employees – who could not work due to the closure of the Heineken Experience - a history training that refreshed and deepened their knowledge of Heineken's history.
Together with the Heineken Experience, the Heineken Collection hosted a series of videos called 'Stories brewed in Amsterdam'. Collection manager Demelza van der Maas joined Abdi Abdulshukoor of the Heineken Experience on a tour through Amsterdam. Together, they visited a number of locations that have played an important role in the history of Heineken. One of the videos was posted on the Heineken Experience Instagram and Facebook accounts.
During the first lockdown, we shared old advertisements and posters on Workplace that promoted staying at home with a Heineken. Here a few examples.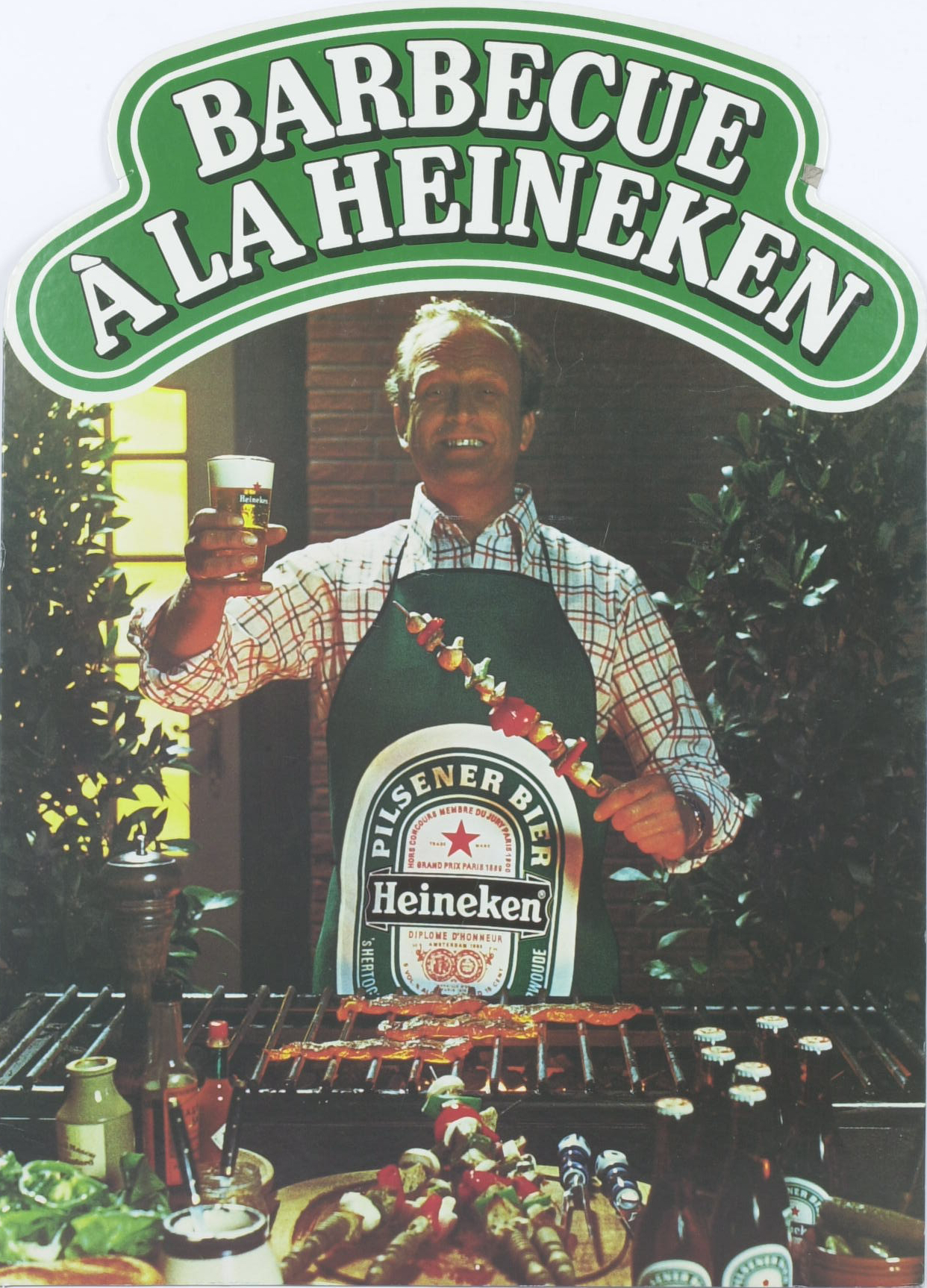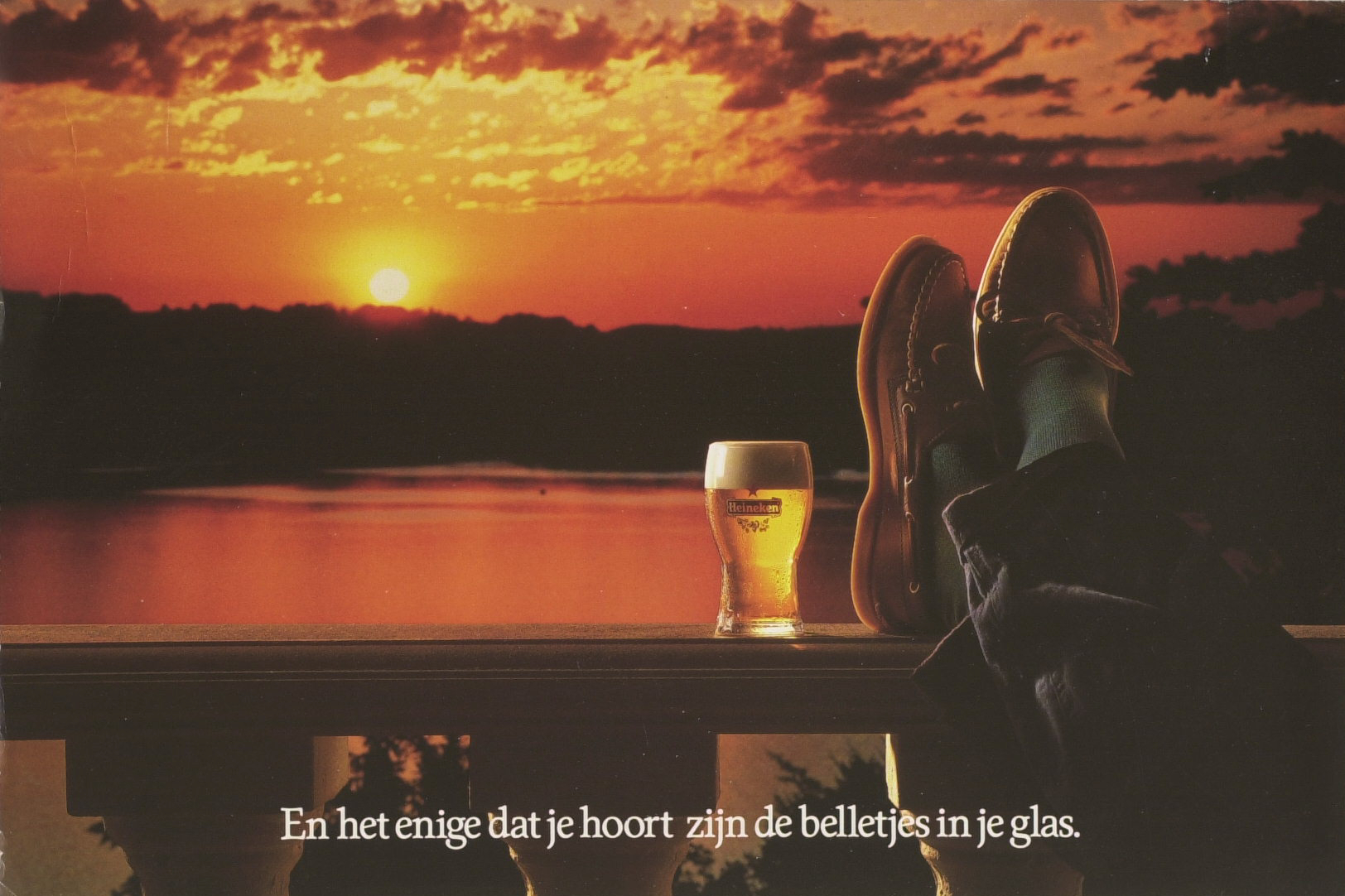 "And the only thing your hear, are the bubbles in your glass"