Since the 1950s Heineken published an internal magazine, first under the name "Vers van 't Vat" ("fresh from the keg"), since 2005 called "Heineken NL Magazine".

In the 1960s Heineken started an international magazine to share news and information with employees and business friends all over the world. The editions as from the 1960s are already available online and older editions will follow soon.
All digitized publications, together with the Annual Reports as published since 1936, are now available online via this link. You can also choose one of the links below.


The Amsterdam City Archives maintains a large image collection. Many Heineken related images are accessible through their website. Read more »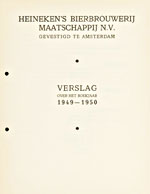 Jaarverslagen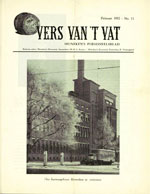 Vers van 't Vat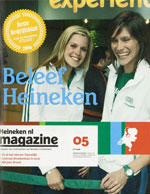 Heineken NL Magazine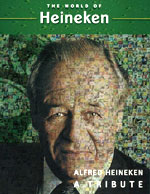 World of Heineken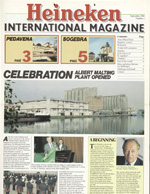 Heineken International Magazine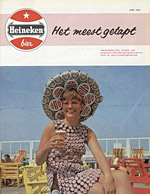 Het meest getapt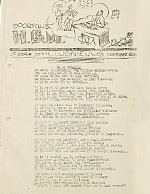 Sportclub H.B.M. Clubnieuws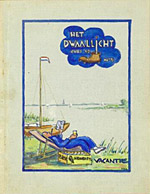 Het Dwaallicht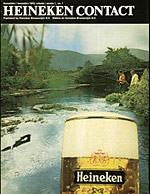 Heineken Contact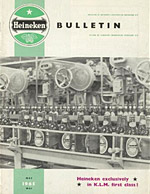 Heineken Bulletin