INFO
Charlene de Carvalho‑Heineken
Marco de Nood
2002
Colour photograph
h 20.3 x w 20.3 cm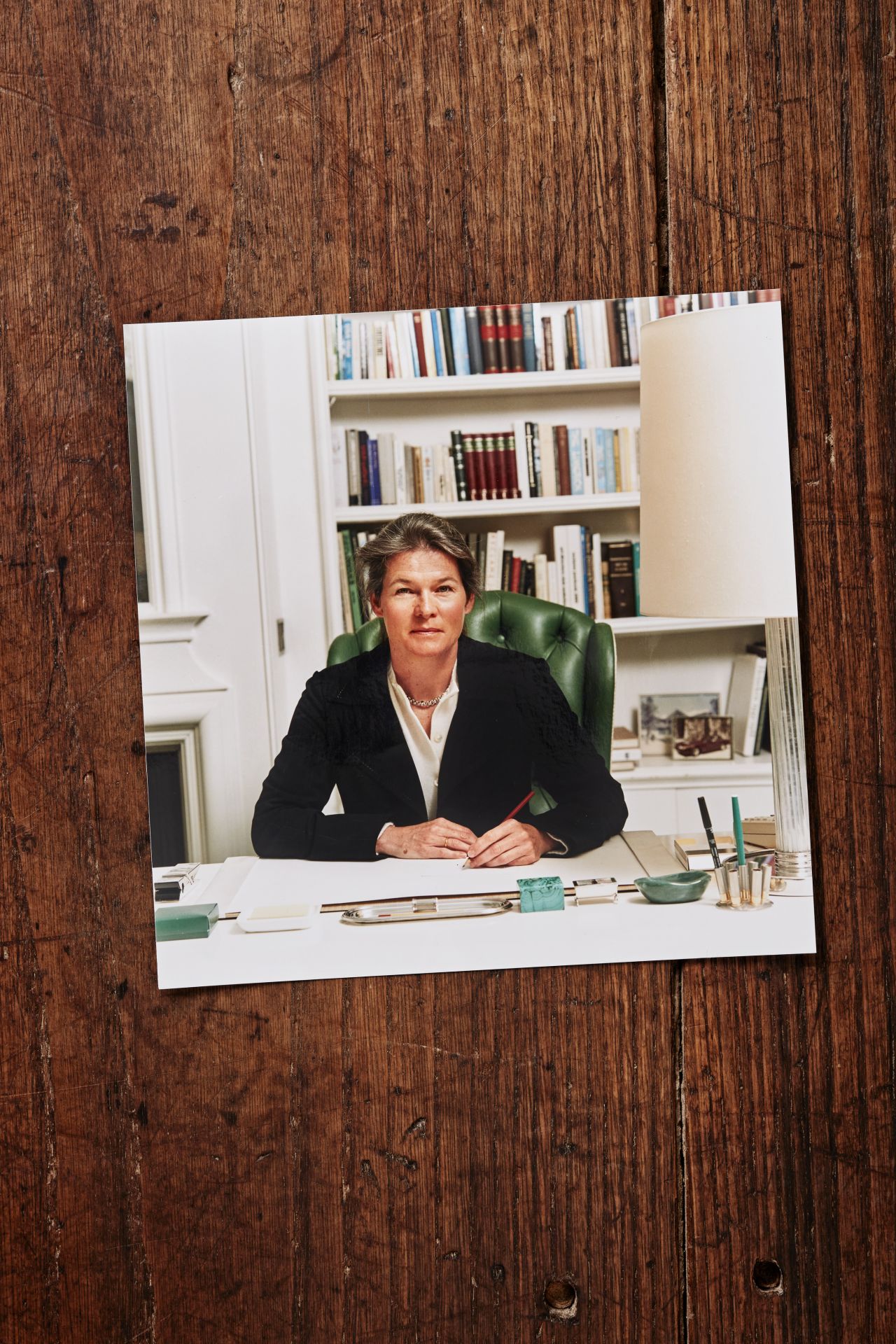 Freddy Heineken had one child with his wife Lucille Cummins, Charlene. For a long time her business involvement in the brewery was limited to one share. She also stayed in the background. However, since 1988 Charlene has been a member of the Board of Directors of Heineken Holding NV, which safeguards the group's long-term independence.
When Freddy died in 2002, as sole heir Charlene became the major shareholder. Much later, in a rare interview in Fortune, she recounted how she was confronted with the question of whether she would play a more active role in the company. After reflecting on this for a week, she decided it was time to stand up for the enterprise and ensure Heineken's future.
change of style
Charlene and her husband Michel de Carvalho are involved with the corporate image, acquisitions and the selection of board members and top managers. A new course was set at Heineken in 2002. The risk-averse growth strategy gave way to an expansive acquisition strategy. This was necessary to compete with the very largest beer brewers, the titans, through major acquisitions, without undermining Heineken's independence.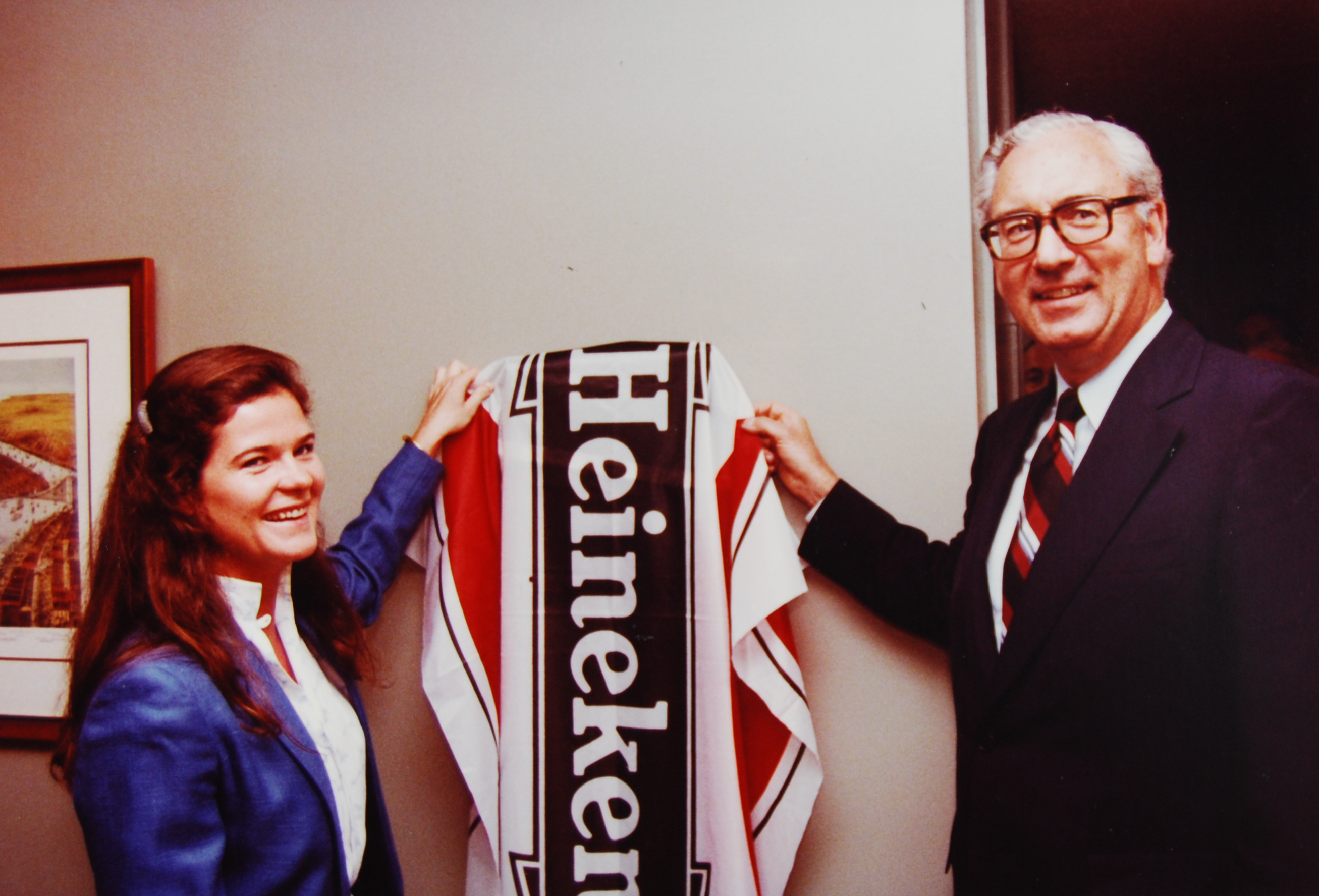 Charlene de Carvalho-Heineken at the opening of the New York Heineken office with Leo Van Munching Jr, 1981
Top three
In just over a decade, Heineken succeeded in maintaining its position as the third largest brewer in the world through four mega acquisitions: Austrian BBAG, Scottish & Newcastle (together with Carlsberg), Mexican Femsa and Asia Pacific Breweries. And it did this all the while retaining the company's family character.